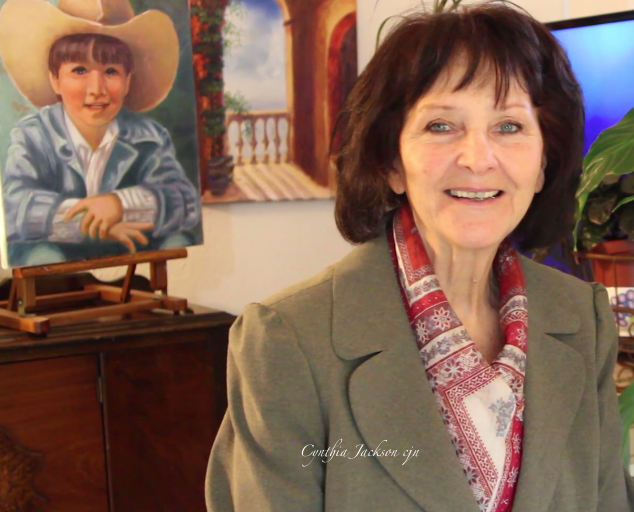 Artist/Writer/Pt Photogtapher
We are so glad you've taken time out of your busy schedule
to visit us here at
ACCIDENTAL MASTERPIECE.COM!
Please have a look around
there is much to see!

Visit our Gallery, Photography,Ministry and Stories
pages.
We are currently under construction, but we do expect to be

up and
going strong very soon!

Please return often to watch our progress,
You are welcome to inquire
via our
temporary email:

cynthiajacksoncjn@gmail.com
to learn how you can purchase
any of our prints, our photos, or our paintings that are for sale.
Would you like to learn a straightforward, and easy  approach to painting portraits?
Have you tried to grasp that detail, but feel you cant quite capture the likeness?
Are you frustrated and struggling with your painting instead of enjoying the process?
Or maybe you're someone who has thought you would like to take up painting but you've
convinced yourself that, It looks too hard, and you figure you don't really have the
talent anyway? 
Well Take Heart! Because I know just how it feels.
And I have developed some great Video Demonstrations and Art Tips that will delight you!
So be patient! and watch for our Debut!